Doing a favorites post every Friday was a lot of pressure, so now that I'm trying to stick to a Tuesday/Friday update schedule, I thought I'd take some time to share a handful of favorites from the month of September!
Hershey's Sundae Pie
This used to be one of the main reasons that Burger King was my favorite fast food joints. (It was this and onion rings, of course.) Since I don't eat fast food very much anymore, I haven't had this in a really long time. I did have one shining day where I bought it so I didn't feel too bad about walking out with free Satisfries (remember that promotion?) when my friend said something that changed my life:
"They sell these pies in supermarkets, you know."
I did not know that! But now I do, as I have proof right in my freezer.
It is decadent, it is indulgent, it is wonderful. Come over and I'll share with you. Or, more likely, no one will come over and I'll eat the rest by myself.
Down[-Alternative] Duvets
I am the last member of my family to get a down/down-alternative duvet. It's just one of those nice luxuries that I somehow got left out of in my family. Just like how everyone else had a tablet — specifically an iPad — and smartphone before I did. But those weren't things I wanted.
A comfy, fluffy down-filled (or down-alternative-filled) duvet? Want. And want I did for a few years. Now that I am moved into my new place, I thought it was the perfect chance for me to get a new, warmer duvet.
It feels SOOO nice, even though it was summer when I started using it and a bit toasty. I got this one
and it is lovely!
Fall TV Premieres
September is when the networks get their fall lineups up and running and this year I am really excited. Maybe it's because I gave up TV for 40+ days this year but I just feel like there are SO many good shows this fall! Also I have to catch up on all my shows that I stopped watching during Lent last year. Here are some of the brand new shows I'm excited about:
Some shows I have to wait for mid-season premieres, but hey, whatever keeps my TV queue light is okay by me. Of course, I still have lots of other TV to watch so I'm going to be keeping busy with my weekend TV catch-up sessions.
Willow & Sassafrass (aka my friend's kittens)
For all the grief they give me, I do love these kitties. They've gotten so big since I first met them, and they had already doubled in size between when they arrived in their new home and when I first got to see them! These sister kittens are so precious to me, despite my being slightly allergic to them. I really love just playing with their toys and then watching them curl up for little catnaps because they're all worn out from playing.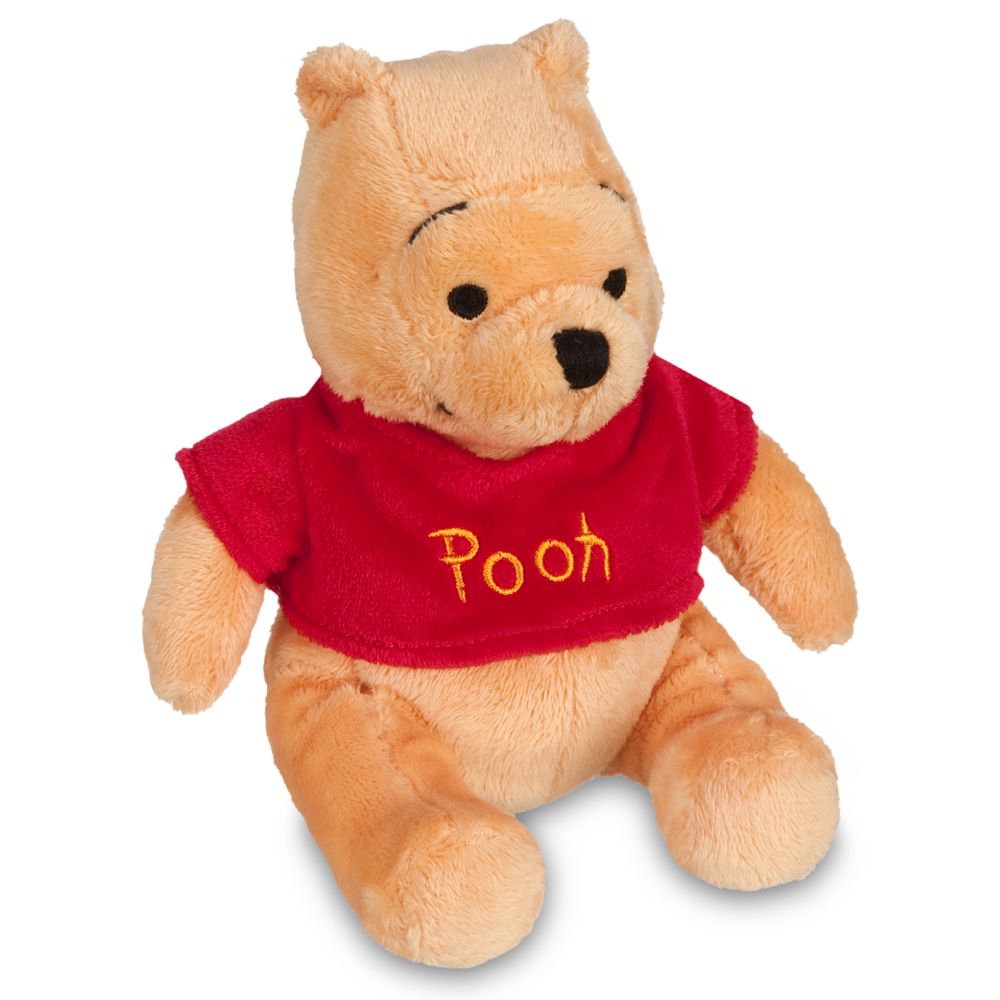 I usually have a lot of stuffed animals on my bed, mostly because I attach a lot of sentimental value to them and like to have them there. Since moving to my new apartment, most of my bed buddies haven't migrated over just yet as I tried to focus on essentials like having a bed in the first place.
My bed was pretty lonely, especially given that my new bedspread color scheme is greys. Don't get me wrong, I do really like the greys but I hadn't gotten around to getting a little pop-of-color throw yet. I was looking in my work bag and I found Pooh! I had been prepared to bring him to work to remind me of the simple pleasures while at work, but I deemed the office to be a hostile environment for a bear like him.
Now, he is the sole bed buddy (at least for now) in my room, and he is so soft and I love him to bits.
---
September was kind of rough, but October is here! I'll be spending the next few weeks primarily planning, planning, planning, so I hope that all comes through!
How was your September? Any random recommendations from your month?