Happy New Year's Eve, everybody! Around here, another year means another recap. This year was obviously a really BIG year for me because of 2 major life transitions: (1) I moved to New York! and (2) I got married!! A lot of 2019 revolved around those two big transitions: settling into my new city and settling into my new marriage.
Despite what this highlights reel says, what it doesn't say is that 2019 was not without difficulties. Leaving DC while furiously applying for jobs so that I could join Ben as quickly as possible meant that I felt rushed leaving behind my friends and family. Moving to New York while planning a DC-area wedding meant I spent the first half of the year with a foot in each city, not entirely in either. I spent a lot of time confused because I was grateful for all the time I was spending with Ben, first as an engaged couple and then as a married one, and for being in the city that I felt almost entitled to my entire life, but I felt lonely and longing for the companionship and community I left behind in a hurry back in DC.
With that being said, 2019 was still full of so many great moments!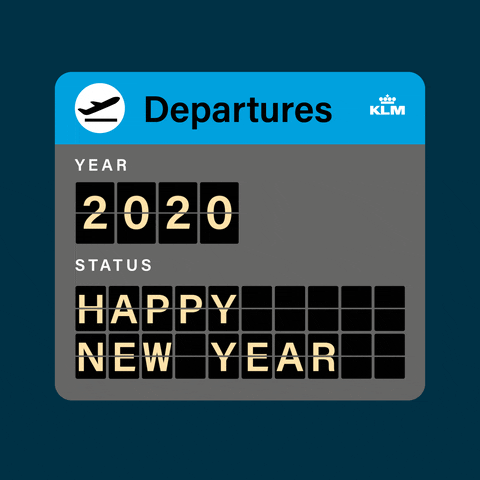 Read More »