Inspired by my friend Ben Hong (no longer logging), who got the idea from Jen Myers, I am continuing the practice of tracking my media consumption this year.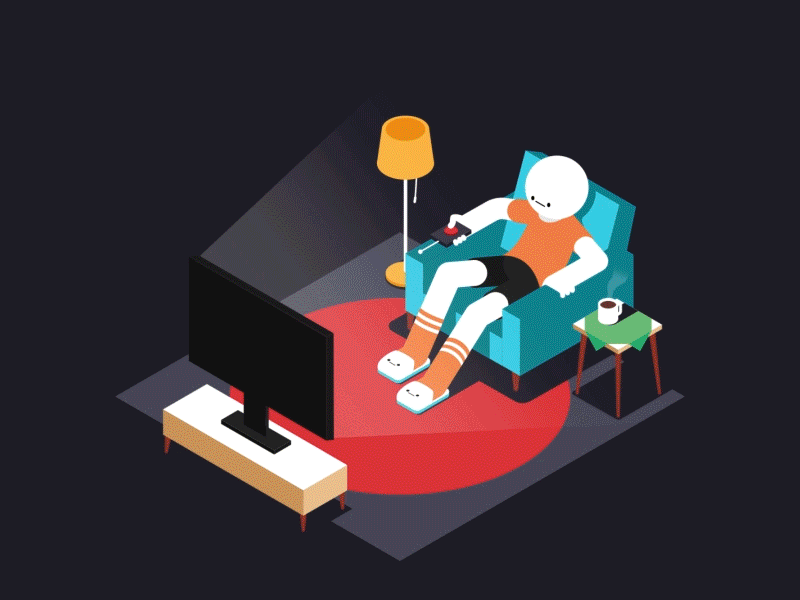 Past media logs: 2021 | 2020 | 2019
Key: (B) = book | (F) = film | (T) = television series (completed season) | (L) = live performance (theater, music, comedy, etc.) | (A) = album (music) | (G) = video game | (C) = stand-up comedy special | [R] = reread/rewatch
Logged during the month I completed the unit. For example, I log a full season of a TV show after watching the last episode of the season, whether I began the season that day or years earlier, I log a game or album when I complete the entire thing, etc.
Read More »