When the first chill of the year hits the air, the daylight hours get shorter, and for sure when October 1st hits, we officially enter the spooky season with a gusto. Halloween has gotten huge on social media as creatives post amazing costumes, baked treats, and home decor around the theme of black and orange and a little scary.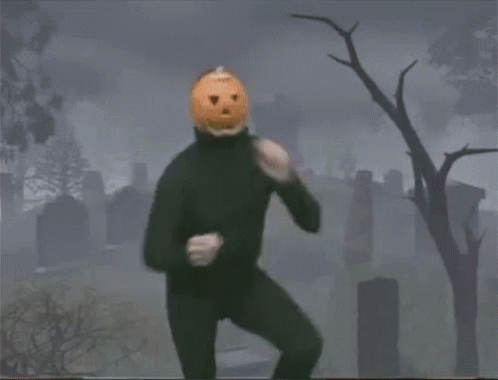 I've never been big on the "a little scary" part. (I also kind of hate orange on myself, but that's neither here nor there.) When I was little, I accidentally watched slasher film classic Scream because someone had put the wrong tape in the box for Men in Black. (I was really suspicious when we hadn't seen a single alien… or Will Smith…) I haven't really come around to horror or gore since.
BUT I still love the festive feeling around Halloween. I have a long history of loving to dress up but then forgetting that many people go scary in lieu of sexy. (Once, I attended a Halloween event at the National Zoo and had the absolute bejeebus scared out of me by an admittedly impressive duo costume where one man was a menacing puppetmaster and the other was a terrifying zombie puppet attached to him by long rods. I screamed but the craftmanship was 👌)
So here is an updated list of some of my favorite movies to watch to get into the spoopy season, and where it's available to stream if you are interested in that. (If anyone wants to do a watch party, please let me know!) Since I have such a low tolerance for being scared, this list is a lot of children's movies, since most children have a higher tolerance for being scared than I do… (Hence why I started my old list 6 years ago with several vintage Disney shorts.)
Note: If you would like to stream these, you can check Justwatch.com to see what platforms have it available. Not an ad, just a handy site I check when I get the hankering to watch something!
Read More »