(Proceeds to not post a blog yesterday)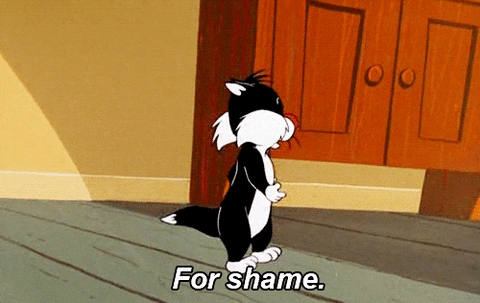 Yesterday was a rough day. My husband was paged in the middle of the night, which woke me as well. Since I was unable to fall back asleep after then, I luxuriated with a morning facial oil (so I could try to depuff my sleepy face with a cold roller and some gua sha) and a healthy breakfast.
It was rough for other reasons that I don't want to go into too much right now but, despite how ~off~ the entire day was, I was actually relatively productive? I took a meeting sitting on the floor to try to let the sun shine on my face and it was an energizing change, versus being a distracting one. I ate a salad for lunch, which is silly to consider a productive tasks but it did feel productive. I had planned on taking a nap but wound up dealing with the bulk of my work tasks during the last few hours of my work day. I was finally able to donate the KN95 masks that I have had since the beginning of quarantine. Despite planning for a nap that never happened and intending to go at about half-capacity, I managed to keep up pretty well with the workout class I was signed up to do. After, I had a really nice catch-up phone call with a friend.
Of course, being as sleep-deprived as I was, I nearly forgot about my 14-day workout challenge until I was literally headed to bed, and of course, c o m p l e t e l y blanked on writing a blog post as well.
So this is a belated post for yesterday, but there will be another for tonight. Being in the home stretch for my challenges is exciting! I do the last of the workout challenge tonight and tomorrow we'll do a reflection on 30 days of blogging.