A looooong time ago, before I started actually participating slightly in cosplay, I made a little costume wishlist of characters who I wanted to bring to life.
With many conventions getting cancelled this year, I have been thinking a lot about the cosplayers who I have been following and befriending, whose plans and potentially incomes have been affected by the convention circuit being derailed. However, they have been trying to stay positive and are sharing their cosplay plans for whenever they are able to start attending conventions again.
In that vein, I have been thinking a lot about new costumes I want to make a reality for myself, eventually!
From the original list, I still haven't done Elizabeth from Bioshock Infinite yet, actually! This game is pretty old now but I hope I get to do wear it soon, because it's maybe the first game I've played all the way through, with my husband.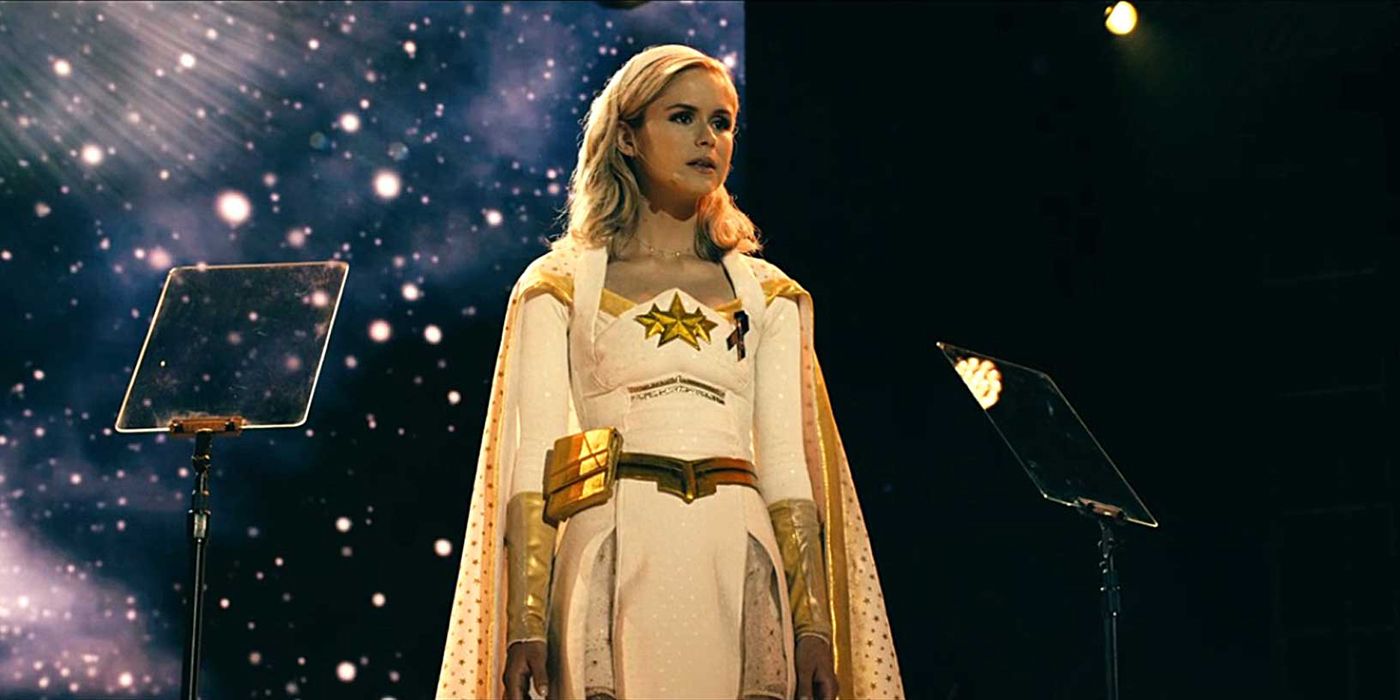 Confession: While I had heard of and was interested in The Boys on Amazon Prime, I was only motivated to watch when I discovered there was a charactered named Starlight whose costume is full of stars! 🤩 I had to watch the show to learn if this was a character I would like and identify with and I wound up loving the character more than I initially thought I would. Is Annie January worth me wrestling into a blonde wig for? I think she might be!
One of my favorite franchises growing up was the Mighty Morphin Power Rangers, and I would watch my VHS copy of  Mighty Morphin Power Rangers: The Movie, which inexplicably had the Power Rangers transform into ninjas? In any case, I have long wanted to wear a Yellow Ninjetti costume out, to scratch that nostalgic itch (and not be so cold and exposed on the convention floor…). This would have the most impact with a group (as many costumes would) but I have no friends SO, lone ranger it'll have to be.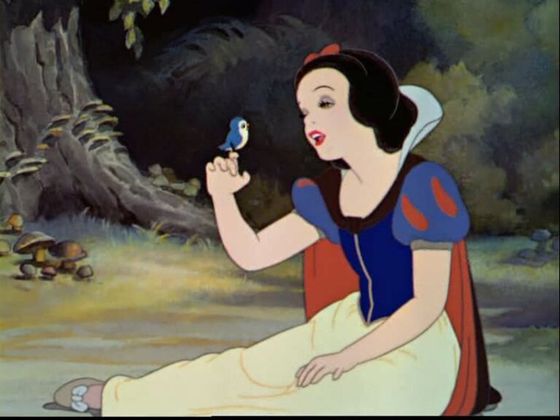 Can you believe that I've become so associated with Snow White from my Disneybounding but haven't actually done her canonical costume yet? Maybe it's because I was trying not to allow Disney to become my whole brand, as it seemed even coworkers and casual acquaintances were associating me with the Mouse, but I have long wanted to do Disney princess cosplays and never have! Maybe it's because I don't want to shove my hair inside a short-hairstyle wig.
(Wow that's a lot of yellow and gold in these costumes?)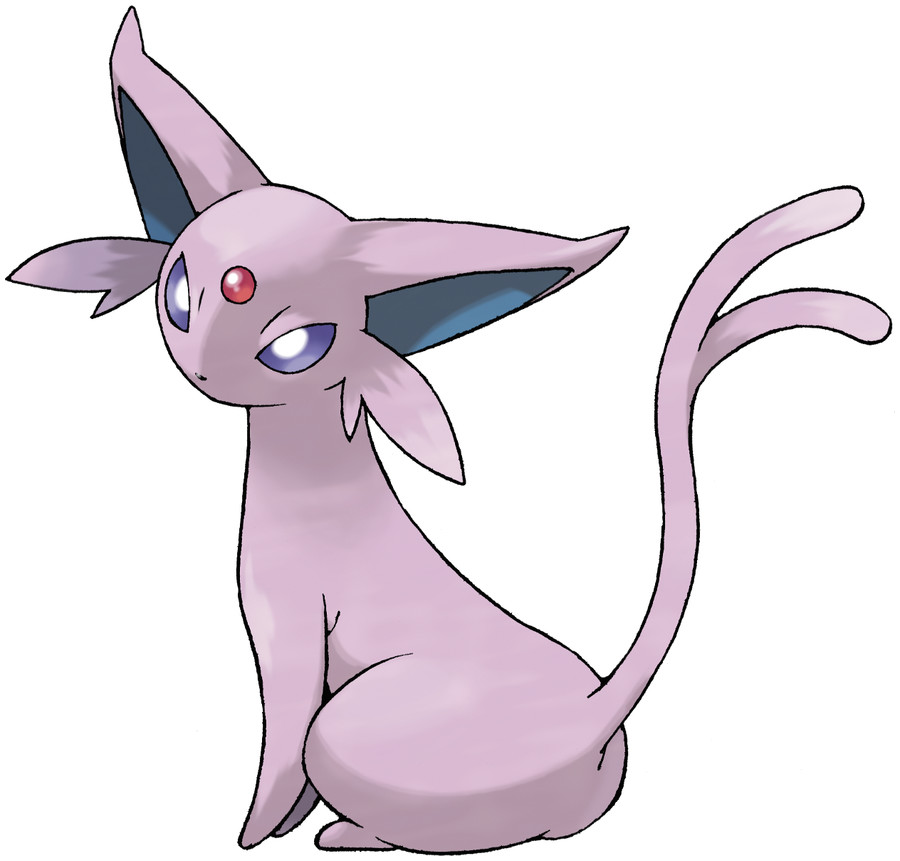 I've seen so many really creative and gorgeous gijinka cosplays of different Pokemon, so I really want to eventually commission an Espeon gijinka. I'm not a particularly creative person, so if you know of any artists whose designs I can look at, I'd really appreciate it!
I'm due for (another) rewatch, but I've long wanted to recreate one of Arwen's look from The Lord of the Rings. Perhaps one of the main reasons I want to don one of her outfits is because I loved her Evenstar necklace, so we'll see if this goes anywhere.
With Avatar: The Last Airbender coming back to Netflix, I've been wondering why I've never cosplayed anyone from one of my favorite shows of all time? I'm still not sure who I would do, perhaps Ty Lee? Would need to do a lot more stretching and working out to achieve her circus feats!
---
This is a short list that doesn't include a lot of fan art renditions that I'd love to try my hand at or crossovers, but that's the beauty of cosplay, there's always plenty more to be done!
Are there costumes you want to wear?
Do you have any cosplay recommendations for me? Someone asked me once if I was going to cosplay Tifa Lockhart from Final Fantasy VII, but I don't know, does anyone need my take on this iconic character? Do I really need to be showing my midriff?