After having a discussion with a coworker about what anime series he should start watching next, I've been thinking a lot about my own extremely long backlog of shows (and movies) to watch. You see, even though I have attended a few anime conventions now and consider myself a casual anime fan, I've only seen a fairly small handful of series all the way through. On top of that, I am watching almost NO current ongoing shows (except for Food Wars) and having really watched anything on the newer side in many, many years. In addition, I actually haven't seen many of the "classics" either.
This has always felt like a really huge gap of knowledge of mine, only made more apparent when I attend anime conventions. Sure, my ability to somehow stay abreast of areas of pop culture I care about (anime, TV shows, video games, movies) without actually consuming these specific things keeps me from being as lost as, say, my husband, who watches nearly no anime at all and never got into it when he was younger. But I know I'm missing out on some good stuff in the world of anime.
So here is just a shortlist of some of the anime movies and shows that I hope I can watch soon:
Food Wars: Shokugeki no Soma! – I need to get caught up on this one, since I missed an entire season already, but I'm excited to do this for the ONE series I am watching that still has episodes coming out.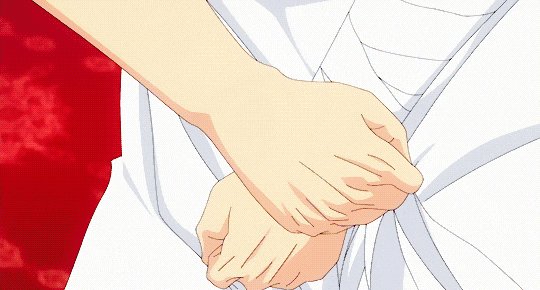 Ghost in the Shell – Now available in full, for free on Youtube, I've been really curious about this critically acclaimed movie since the live-action flopped several years ago. This movie actually has a lot of influence on other sci-fi, so I'm really excited to eventually finally see it.
Cowboy Bebop – Many, many people have recommended this as one of the THE classic anime series that I need to watch. Even before the live-action was announced, I remember friends telling me vehemently that I need to watch this. One year, when I was at RennFest, we were discussing it and random people approached us saying "Are you talking about Cowboy Bebop it's really good you have to watch it". This seemed like a really good testament to the quality of the show, that it compelled completely strangers to hear us discussing it and tell us we have to watch.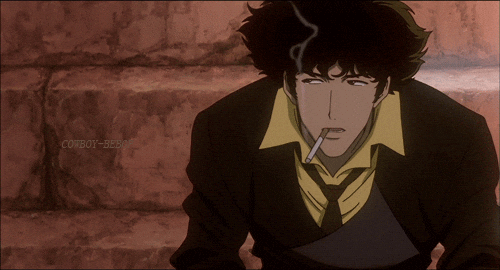 Kiki's Delivery Service & Howl's Moving Castle – I have actually only seen one Studio Ghibli film, and it was for a college course, but I loved it! (It was Totoro.) But I know these movies are QUALITY, and these 2 have been particularly heavily pushed. I know bits and pieces of these movies because they are such cultural behemoths but I still want to see them and finally experience them myself.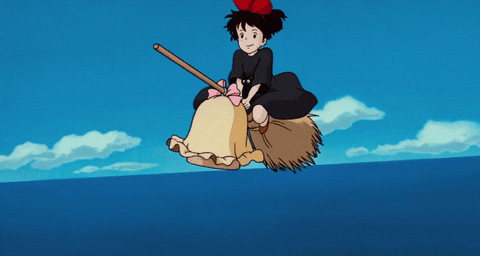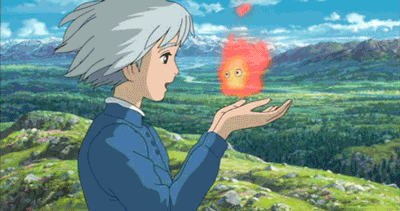 My Hero Academia & One Punch Man – These are some other ~current~ shows that I watched a few episodes of and really enjoyed, but I never got further and would like to feel up to date and ~hip~ with the kids, so I hope I am able to catch up before it's not something I can talk to people about anymore haha.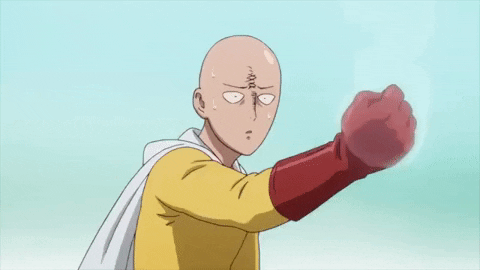 Your Name – I had heard a lot of great things about this movie and all the feels it induces but I got really interested seeing anime music videos (all my AMV fans what's up!) at AnimeNYC last year, and many of them used super gorgeous clips from this movie.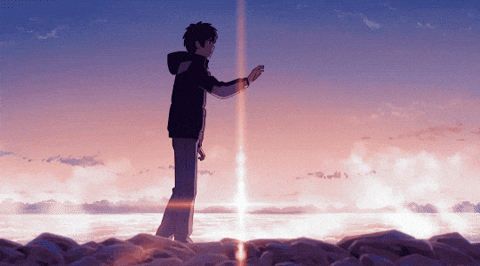 Sailor Moon – Yes, despite being a Sailor Moon cosplayer, I have actually never finished this show. I was introduced to and watched Sailor Moon via 4 VHS tapes that a family friend recorded back when Sailor Moon was airing on YTV in Canada. (Watching them years later was a fun time capsule for the episodes where the commercials were recorded, too!) But there are episodes missing and it stops abruptly after the Spectre Sisters arc. I can't wait to finally see all of it and dispel a little bit of my Sailor Moon impostor syndrome.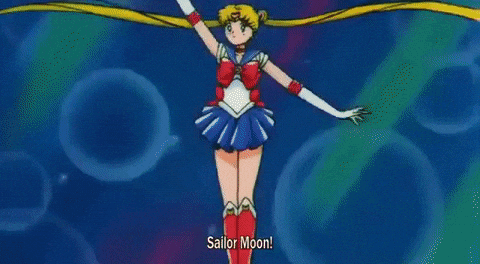 ---
This is by no means an exhaustive list, but it helps me to not feel overwhelmed with alllllllll the anime that is out there right now. This finite list feels almost manageable!
What should I start with on this list?
What should be on this list and isn't?